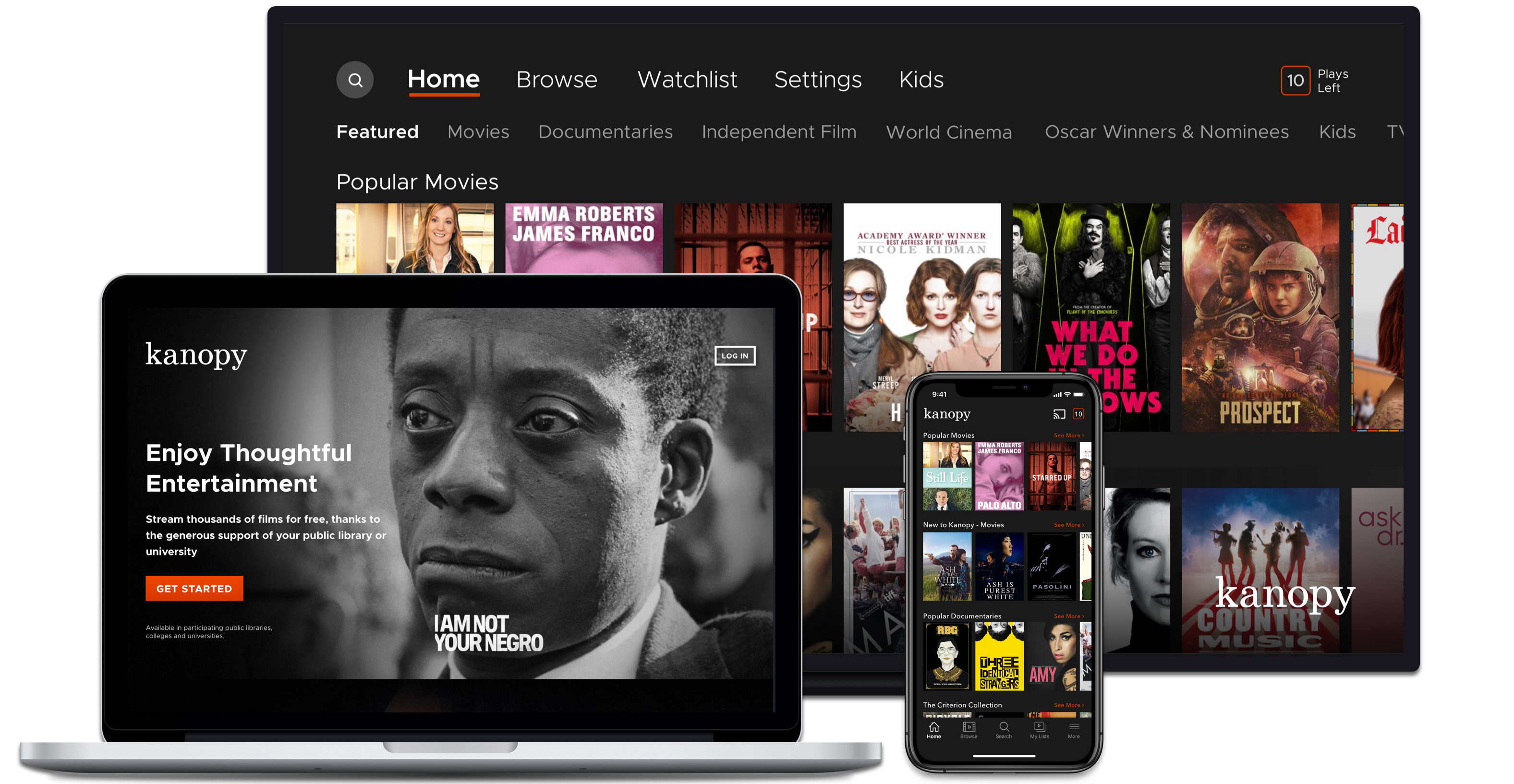 Are you confined at home and looking for things to do? Timaru District Libraries has a variety of online content to help keep everyone entertained.
You'll need your library card number and the associated password/PIN number to access most of our eResources.
No card? No problem, sign up online now (a Digital Membership option is now available if you only wish to access our eBooks, eAudiobooks and Digital Subscription Resources/Databases).
You can also sign up for newsletters to drop into your Inbox each month to keep you up to date with the latest fiction, non-fiction, children's titles and various genres, which also include the latest in eAudio and eBook releases. To subscribe to a newsletter (or three) or to view recent newsletters, visit Email newsletters in our Services section.
If you need help you can email us at library@timdc.govt.nz or contact us via our website or Facebook page.