From around New Zealand:
Toro Mai is brought to you by Massey University – where you can deepen your understanding and awareness of Māori knowledge. Toro Mai offers two introductory online courses in Te Reo Māori and Tikanga Māori
CV Builder - Get expert help and create a great CV. CV Builder will help you ensure your CV includes all the essential information employers are looking for and will help you get noticed. You can download, print and email your CV in Word and PDF formats.
Te Papa Online Jigsaws – select online jigsaws using taonga from the museum's collections, where you decide the level of difficulty
RNZ Young Adult Books and Stories - not for children (parental guidance advised)
Gameplanet - Award-winning game-related site - look here for quality reviews and previews of the latest games, plus gaming news and events.
Global offerings:
If you're looking for some Harry Potter magic, be sure to check out J. K. Rowling's Wizarding World or for craft activities, go to Wizarding World's YouTube Channel
San Diego Zoo – watch the animals live in their enclosures, or try the games, activities or animal stories on offer
Edinburgh Zoo cams – watch the animals in a different time zone
Monterey Bay Aquarium – experience the wonder of the ocean with these 10 live cams, from sea otters to African penguins
Code.org has free computer science classes up to high school levels
Scratch is a programming language and online community where you can code your own interactive stories, animations and games, primarily designed for ages 8 to 16
Overcoming Obstacles offers free life skills tools for parents and teachers to use with children from kindergarten to high school age. There are hundreds of activity-based lessons covering more than 30 critical social and emotional skills, helping children learn to make informed decisions, resolve conflicts, solve problems, respect each other and much more.
Google Arts & Culture – discover artworks, collections and stories from all around the world, and make sure you check out the large array of virtual tours on offer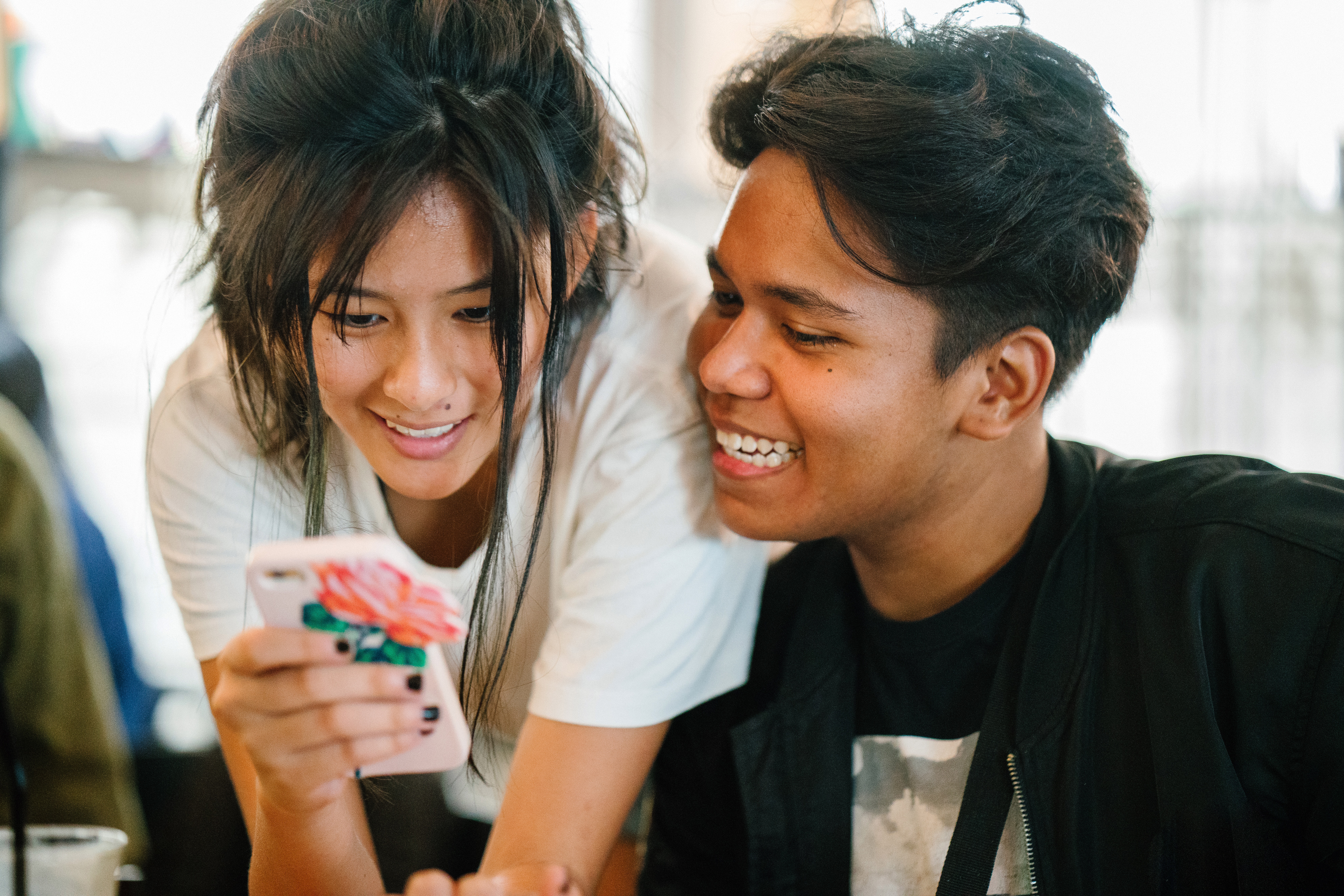 National Museum of Natural History in New York is pretty cool (this is where the Night at the Museum movies were filmed), so check out their virtual tours online – by the time you've finished you'll feel like you've been to New York, well to the museum anyway!
The Museum of the World – a collaboration between the British Museum and the Google Arts & Culture Lab, this is an interactive experience through time, continents and cultures
PressReader - read current newspapers from all over the world - including major foreign language papers in French, Spanish, German, Japanese and many others.
Sparknotes - popular study guides plus cool interactive stuff. They help you understand books, write papers, and study for tests and offer more than 500 guides for English literature and Shakespeare, and much more.
Teens' health - Teen-friendly, accurate, searchable, pages on everything you always want to know about health-related matters but were afraid to ask.