POPULAR LINKS
Go to the catalogue to find books, CDs, DVDs and all your other favourite library items.
FEATURED DATABASE
Explore the entire archive of 125 New Zealand Geographic magazines dating back to 1989 – one of the richest sources of New Zealand content available with 600 feature stories commissioned from leading writers and photographers to examine our society and environment. Visually rich, it is fully text-searchable and constantly updated with a new issue every two months.
Search our range of eBooks from Wheelers.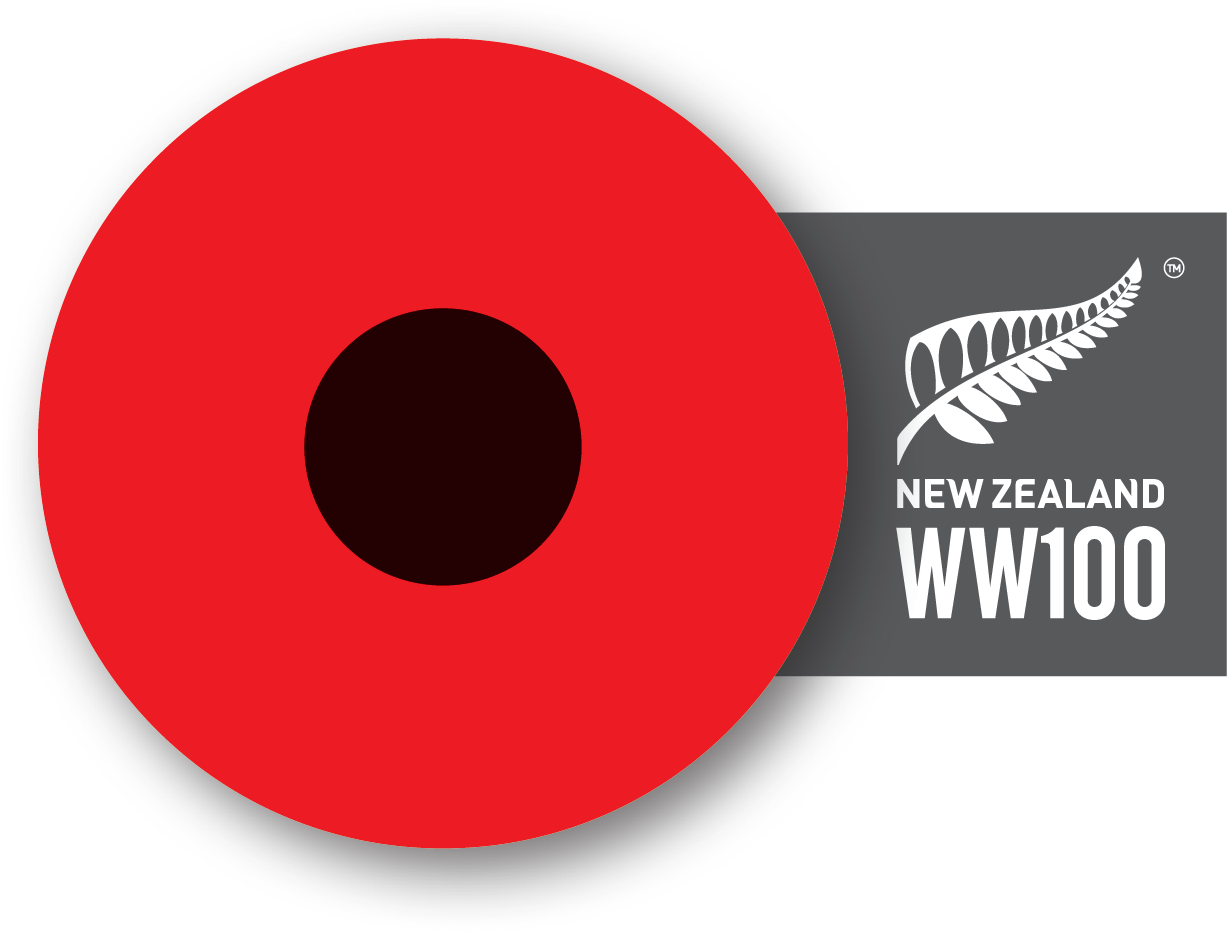 Visit these pages to explore the multitude of resources available for those interested in any aspects of World War 1. They include comprehensive archives, encyclopedias, wartime newspapers, databases of photographs, and much more. Many sites offer the opportunity for visitors to contribute their own or their families' stories.